What is a booster?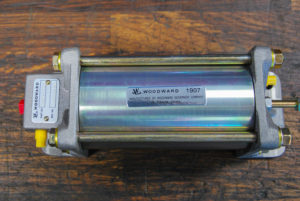 A booster is a starting aid device that make up, when it started up, for the lack of oil pressure in the governor.
When starting an engine, an air charge is sent to the booster (which contains oil). This air charge will move the piston and send pressurized oil to the governor, that will open the injection racks and allow the engine to start. Once it is started and the air charge is no longer applied to the booster, the booster will suck (by using a return spring) the governor's oil to regain its original position and be ready for the next start.
The benefit of revising the booster at the same time as the governor
If the booster is not serviced, it will still contain the old oil (most likely dirty). So, the next time you'll start up with the new governor, the booster will send out contaminated oil. This oil may contain particles that can damage sensitive parts of the governor after its overhaul. There is a significant risk of contamination of your equipment if the booster is not refurbished at the same time as the governor.
The governor and the booster work in a closed loop. This is the reason why we recommend you making a complete and optimal overhaul.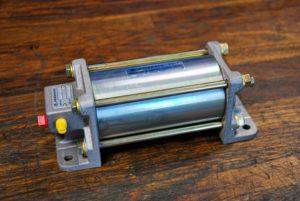 Learn more
For more information, you can contact our team by email at commercial@ncgroup.fr or by phone (+33(0)2 35 19 74 80) or ask us for a quote.
To discover our article on the different stages of a governor's overhaul, click here.