Project's presentation and objective
Throwback on a project realized on january 2021 for one of our customers specialized in sugar industry in Africa. We have replaced its mechanical governor (Woodward UG-40) with a Pro Act IV actuator & driver. The objective was to ensure the adaptation of this new equipment with its Woodward 505 governor in place, to have start-up automation from zero speed to the nominal load, and to optimize the electrical load's distribution in the plant.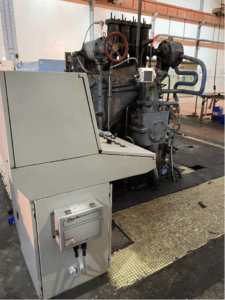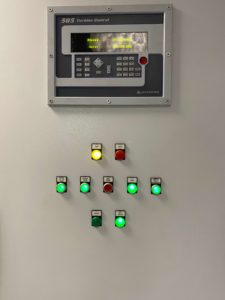 Project's stages
Our engineering and technical support office has assisted our customer in every stages of the project, in compliance with the sanitary measures:
Project study
Manufacturing and shipping of the parts
Installation and commissioning on site
Also have a project? Contact us!
For any request relating to an upgrade system's project for your speed control equipment, contact us by email at commercial@ncgroup.fr or by phone at +33(0)235 197 480.