The NCG team wishes you all the best for this new year! 2021 has been full of successes within our company, and many projects have been realized thanks to you. Throwback to this year.
In accordance with our integrated Quality, Safety, Security and Environment management system, customer satisfaction was again this year at the heart of our priorities. In 2021, our customer satisfaction rate is 96%. Your satisfaction is our priority!
Good training, good team. Great
Excellent training, thanks to the team
Quick respond to our demand, service carried out in very short time, good business relationship.
Availability and technicity, pleasant and proactive company.
Our teamwork this year enabled us to obtain ISO 45001 certification in occupational health and safety. This performance complements our previous ISO 9001 (Quality) and 14001 (Environment) certifications. Congratulations to our teams who work constantly in a dynamic of continuous improvement.
In order to support our teams in the development of their skills and know-how, we carried out 46 internal training courses, i.e. 291 hours provided in 2021.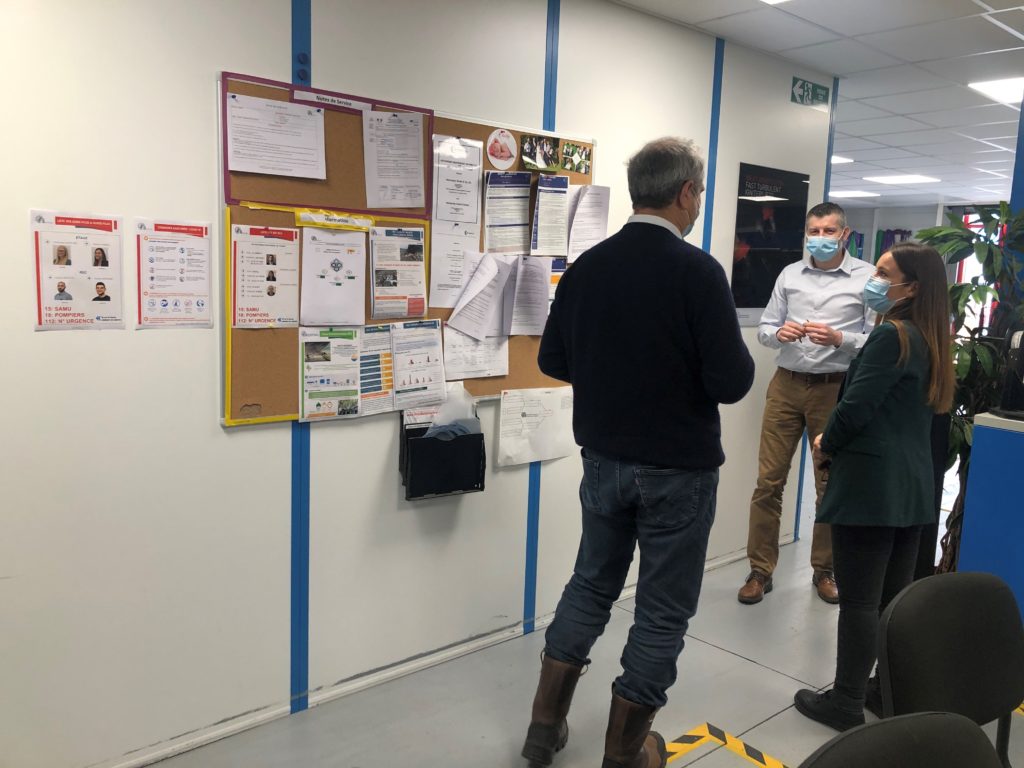 2021 also marks the opening of our agency in Marseille. The goal of this opening was to show our presence on the market, and to best respond to our customers demands by being always more reactive and available. Our premises in Marseille are made up of commercial offices and a fully equipped workshop!
Concerning our communication, we have set up a brand new visual identity, marked by the creation of a new logo. This logo, more streamlined and simplified, demonstrates our determination to be recognized as the reference in the speed control sector, all over the world.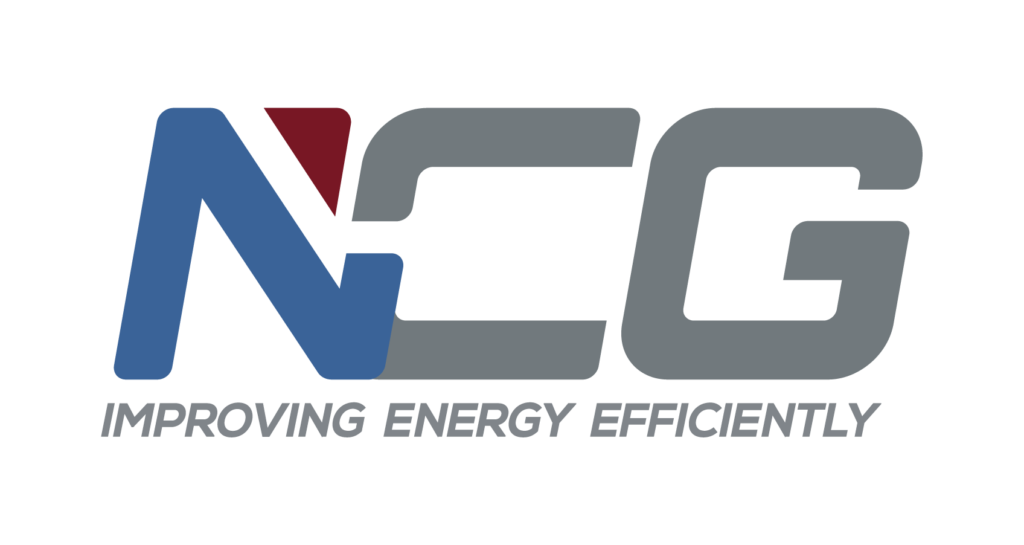 You have followed it throughout the year, on LinkedIn and in our newsletter, we moved into new premises on January. 2022 has therefore started with a move for our team in Le Havre to more spacious premises. Do not hesitate to come and visit us, we would be delighted to welcome you!
Our address is biw: Parc Les Entrepreneurs III, 137 rue de la Pique en Mare, 76620 Le Havre.
Participation to Petrochemical exhibitions