Home | Normandy Control Group | Woodward Speed Control France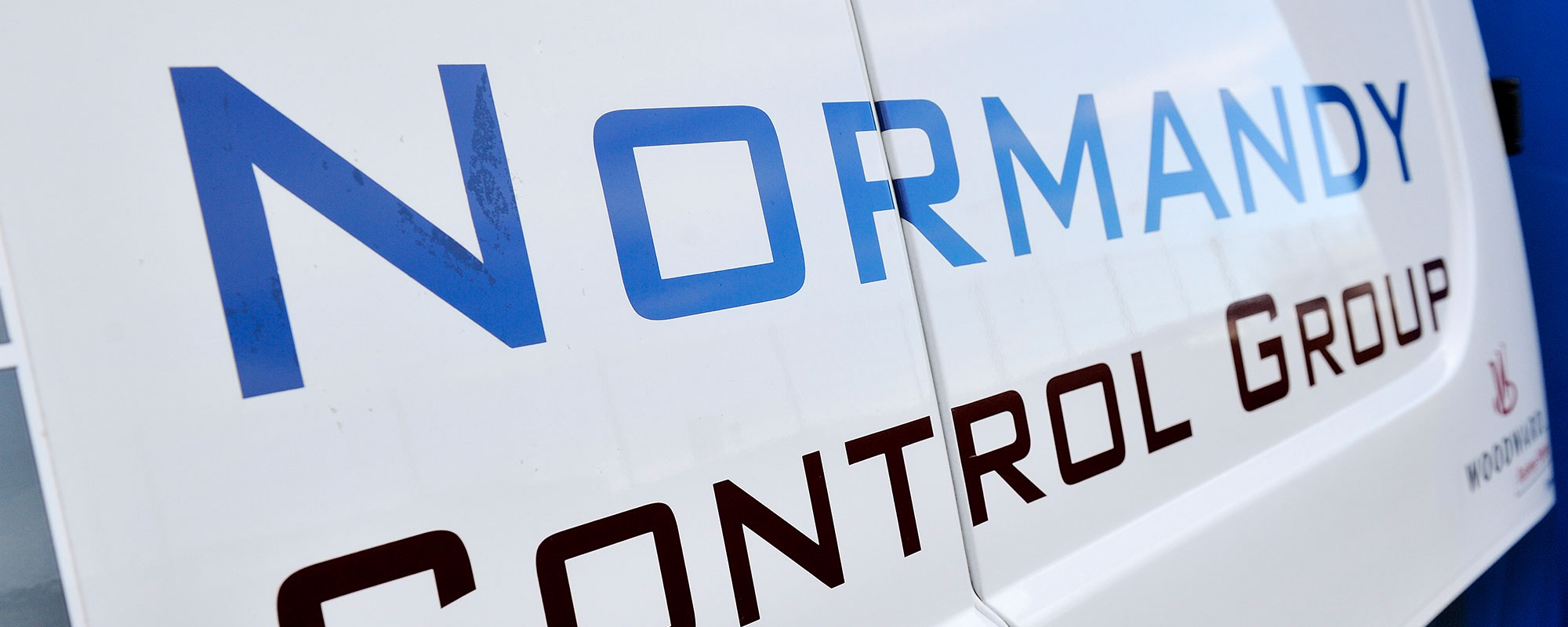 NORMANDY CONTROL GROUP
YOUR SPECIALIST IN CONTROL COMMAND ROTATION MACHINES
REQUEST A QUOTATION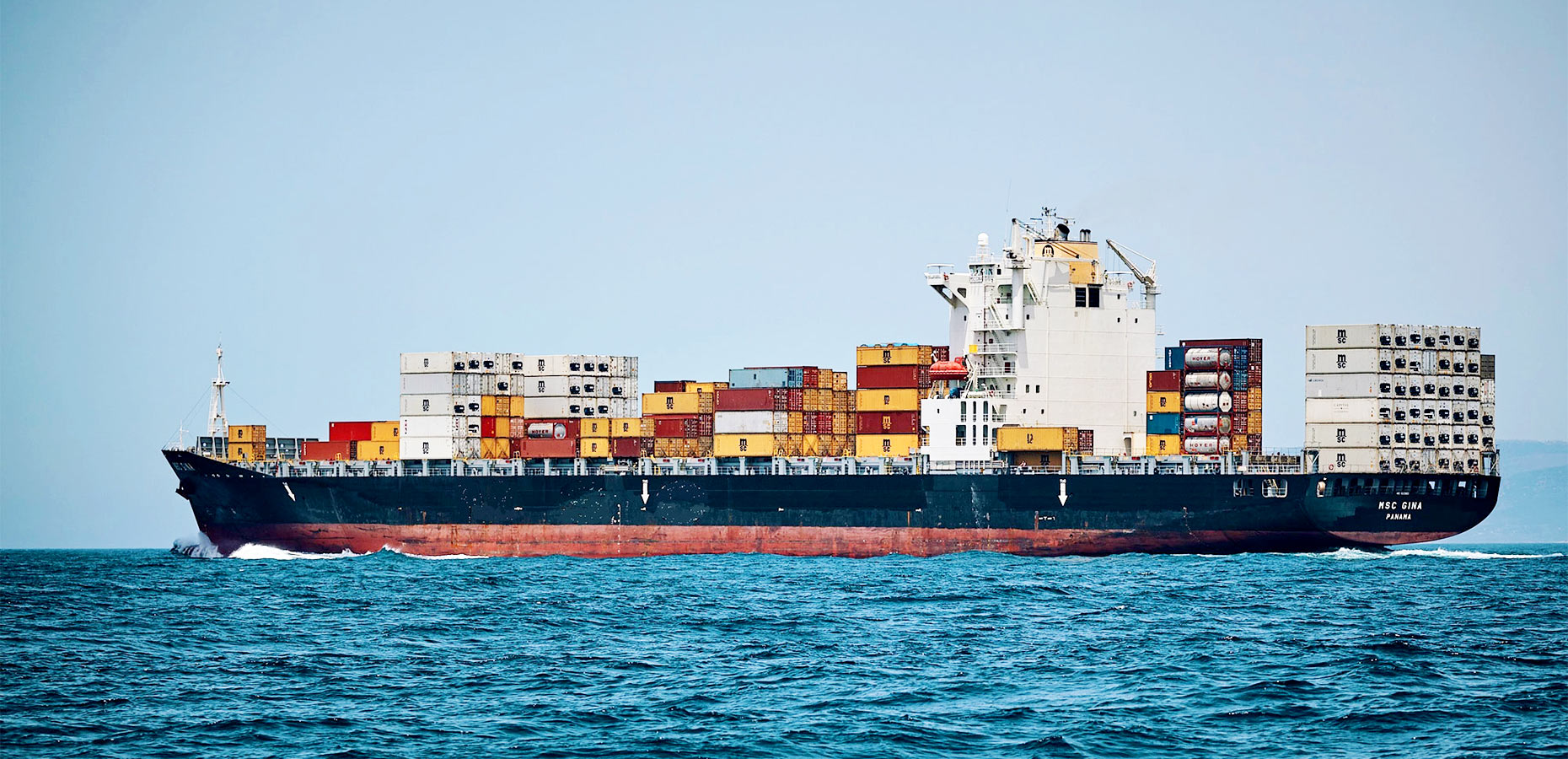 MARINE
OUR PRIORITY !
READ MORE
MAKE YOUR OPERATION REQUIREMENTS
REQUEST A QUOTATION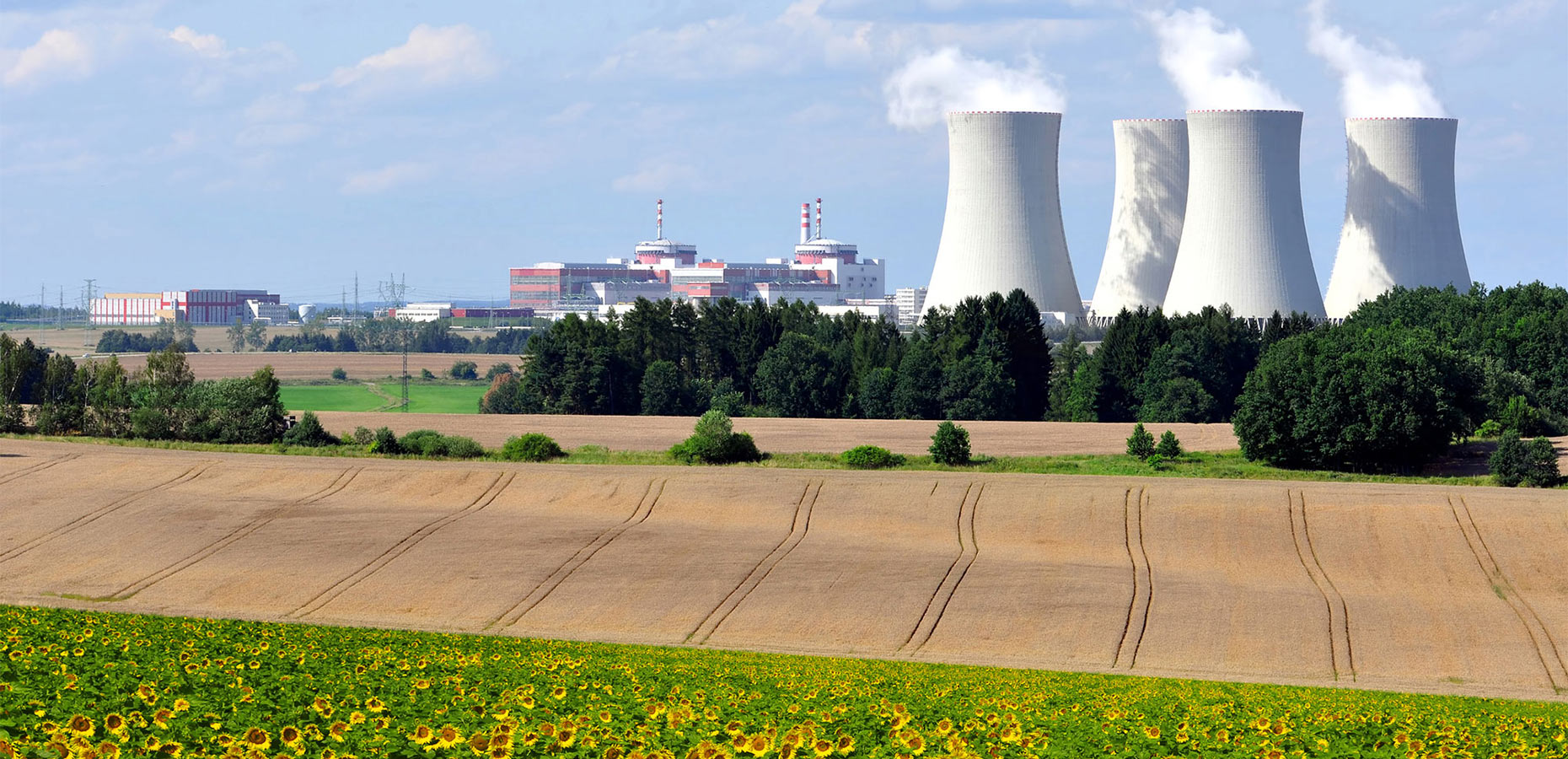 NUCLEAR
OUR OBJECTIVE, THE AVAILABILITY OF NUCLEAR FACILITIES AND THE GUARANTEE OF THEIR ENVIRONMENTAL PROTECTION !
REQUEST A QUOTATION
READ MORE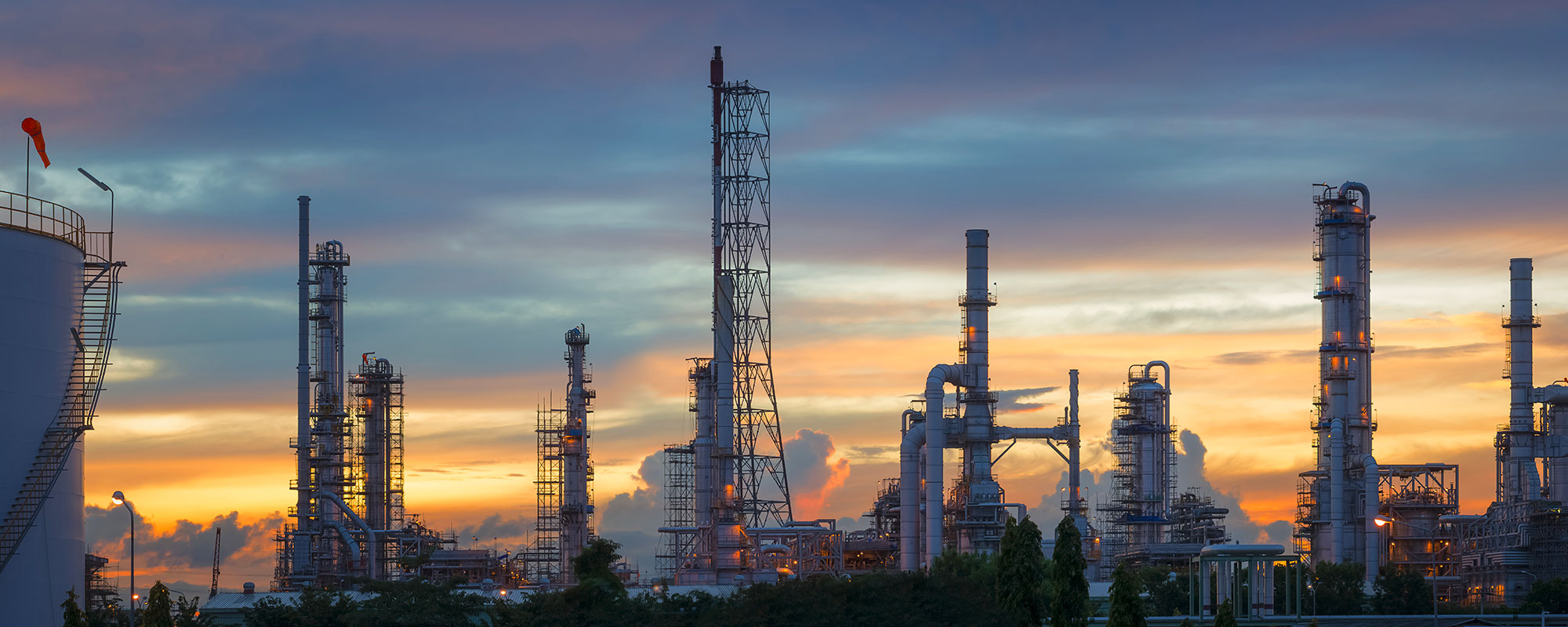 INDUSTRY
GUARANTEE THE PROPER OPERATION OF YOUR INDUSTRIAL SITE, FROM MAINTENANCE TO MODERNISATION,
READ MORE
OUR ADDED VALUE !
REQUEST A QUOTATION



Normandy Control Group places at the heart of its interventions the imperatives of reactivity, technicality, and quality.
Specialist in interventions, modernization, maintenance and overhaul, and the sale of Woodward, Heinzmann and Regulateurs Europa speed governor systems, in France and abroad, our teams are permanently trained and guided by the objective of meeting the needs of our customers.
« Thanks to the NCG's team for its quality service (technical assistance and review of our systems), and its continuous and comprehensive support which has made the difference. »
« Since we have been working together, I appreciate the quality and the reliability of the offers and services, as well as the communication skills of the NCG's team. »
« A dynamic and professional team. »
« Reactivity, quality of services and timeliness: NCG shows professionalism. »
Our products and services are produced according to an integrated management system based on international standards.
This internal policy allows the group to maintain an optimal quality of intervention, to protect both the health of its teams and that of its customers, while reducing the environmental impact of its practices.



NORMANDY CONTROL GROUP, YOUR SPECIALIST IN ORDER CONTROL ROTATING THERMAL MACHINES
Normandy Control Group, your reliability partner
Normandy Control Group has been bringing together for several years the expertise necessary for operations on speed regulators on thermal rotating machines.
Official distributor of the Woodward, Heinzmann and Regulateurs Europa brands of speed governors, NCGroup operates throughout France and abroad 7 days a week, 24 hours a day.
We operate in the industrial, maritime, nuclear fields, and wherever speed regulators on rotating machines are in operation.