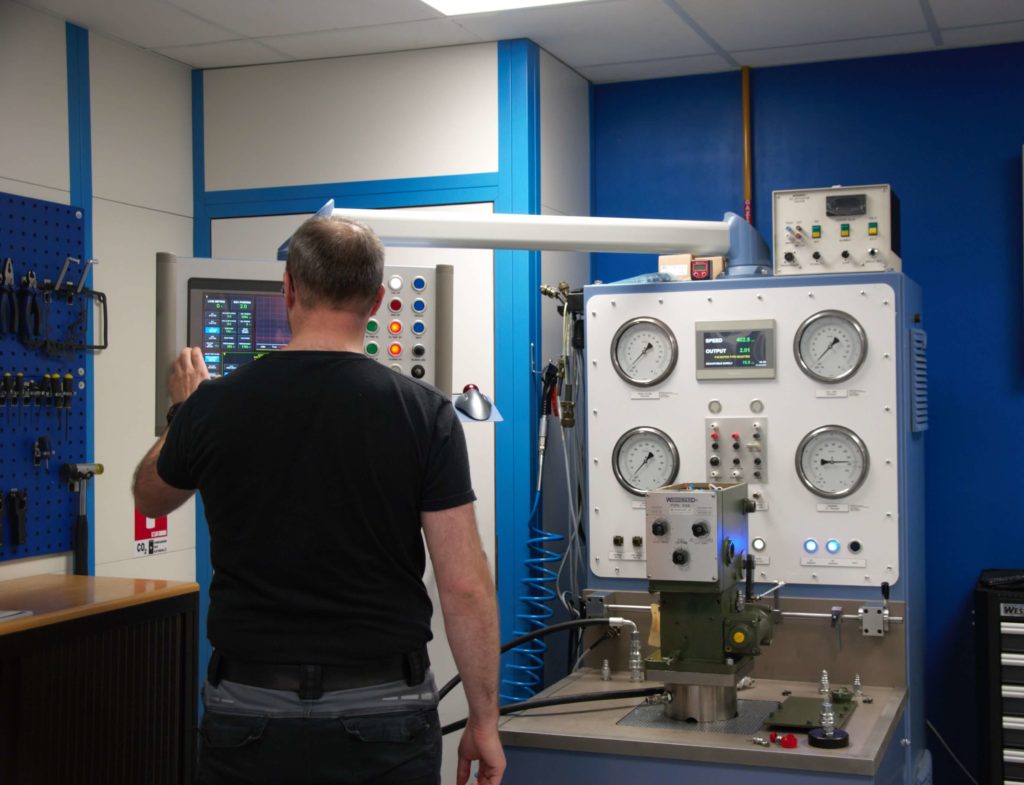 Normandy Control Group is the adventure of a group of technicians coming together as partners since 2014 to build a company that reflects their image, fully convinced of their ability to provide improved customer experiences in the area of speed control regulation of rotating machines.
Having this in mind we quickly stirred NCG towards gaining recognition for our technical expertise by gaining the trust of well-known suppliers in the area of speed control regulation of rotating machines such as Regulateurs Europa and Heinzmann.
In 2018, Woodward confirmed our technical positioning by granting us the status of "Woodward Business Partner" and has rewarded the quality and commitment of the work undertaken in recent years.
We work with our clients everyday to help them achieve shared technical and technological success
We draw on the diversity of our team, coupled with a good mix and depth of our brand portfolio. We are excited to respond and apply our technical know-how to each client request to ensure that we can provide the best-adapted solution for our clients.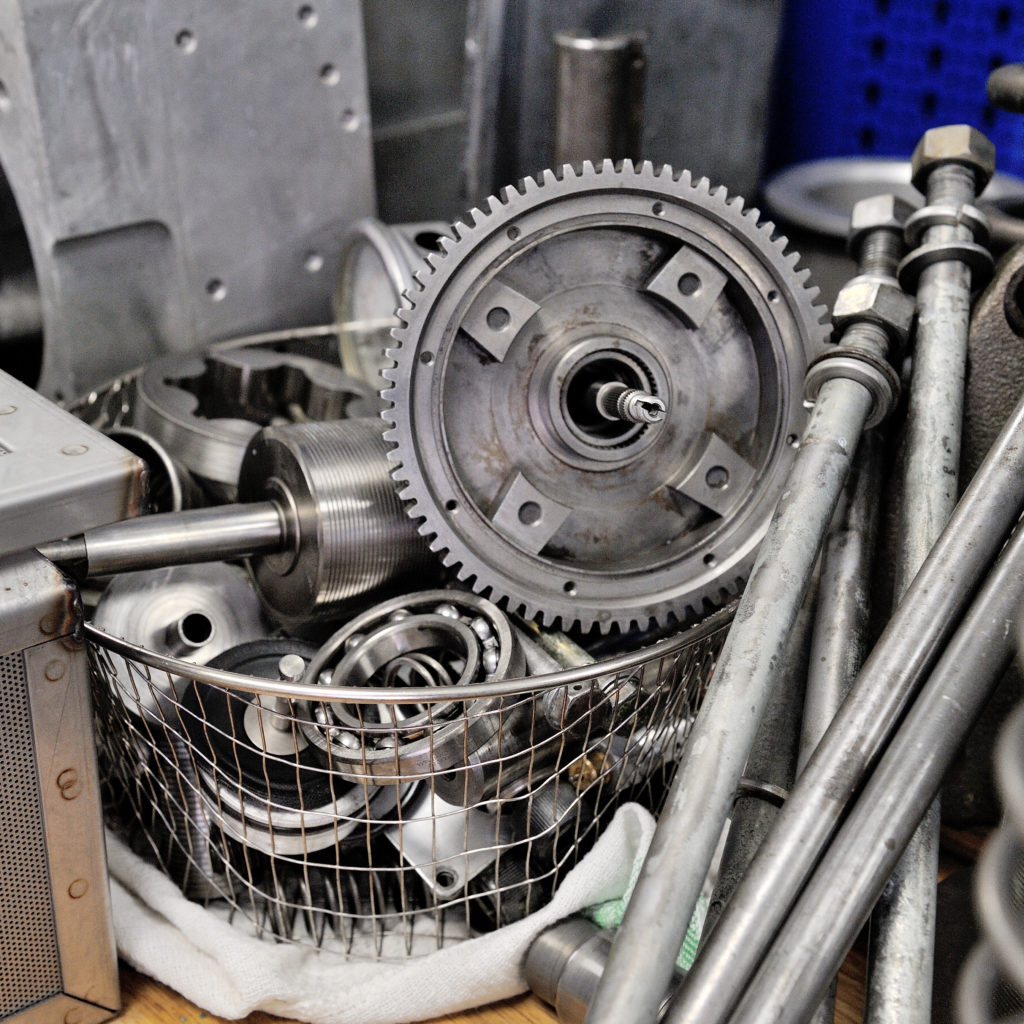 An environmentally friendly quality service.
Through our ISO 14001 and 9001 solutions and accreditations, we also ensure that we take into account the preservation of the planet by limiting and reducing the environmental impacts generated by the speed regulation loop of rotating thermal machines.
Our three fundamental values: Responsiveness, Technical Know-how and Quality convey our identity and our sense of a job well done.
We have made our know-how our daily commitment.